Vintage Week CSY & SON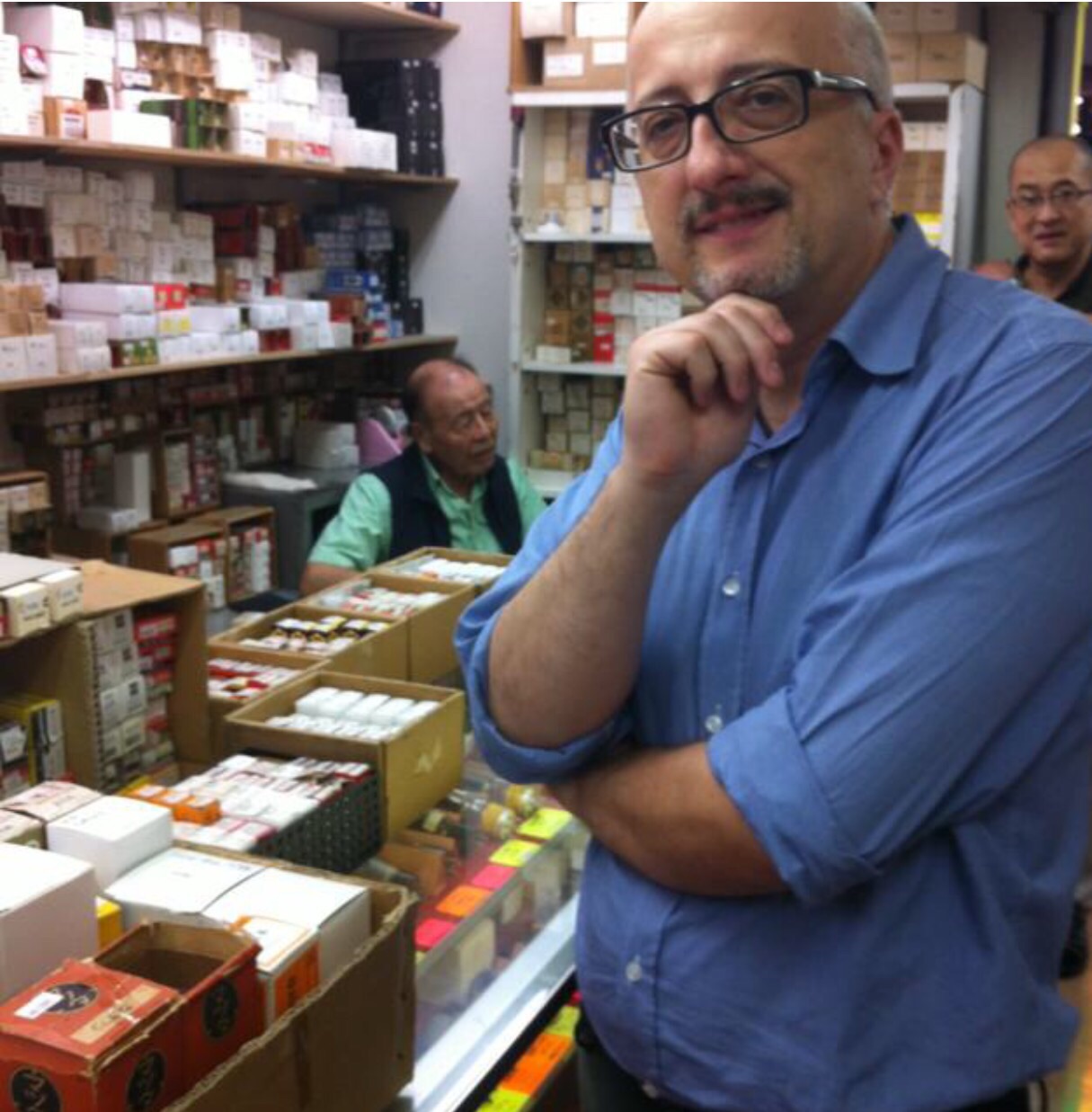 2020 kicks off a new initiative by CSY & SON, the "Vintage Week". 
The love for the radio leads us to propose to all our customers, products that are 40 years old and more, fully functional and guaranteed by a careful refurbishing process, entirely made using original spare parts, often new, selected from 1970 onwards in our warehouse.
Buying a refurbished radio by CSY & SON, means investing on a product that over time will be revalued, and gives you the opportunity to revive vintage feelings and memories that only vintage transceivers can give.
The "Vintage Week" is a periodic appointment that will be present on our website and will allow you to buy and enjoy these wonderful radios of the past that are still envied today for their quality and functionality. Last but not least you will have the opportunity to buy both line and stand alone accessories, once inaccessible for their cost and now unobtainable for their small number and therefore their rare availability on the world market. 
On our Instagram page you will see photographs of radios in preparation, small videos of radios in operation before publication for sale, follow us @csyesonsrl
We hope you will enjoy this journey through our Vintage refurbished catalog.